Kapiyeya
---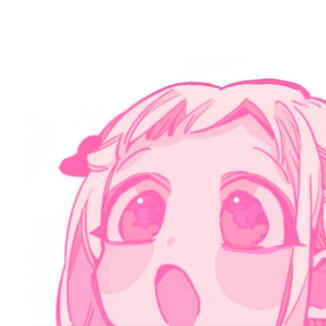 ♥♥•.¸♡ Hello! ♡¸.•♥♥
┏━━━━━━━°⌜ ૮₍ ˶ᵔ ᵕ ᵔ˶ ₎ა⌟°━━━━━━━┓
-ˋˏ [ she/her | adult | brazilian ] -ˎˊ
┗━━━━━━━°⌜ ૮₍ ˶ᵔ ᵕ ᵔ˶ ₎ა⌟°━━━━━━━┛This carrd is only active to redirect you ~
High five the paw to go to my website!

•.¸♡ Hello! ♡¸.•
┏━━━━━━━°⌜ ૮₍ ˶ᵔ ᵕ ᵔ˶ ₎ა⌟°━━━━━━━┓
-ˋˏ [ she/her | adult | brazilian ] -ˎˊ
┗━━━━━━━°⌜ ૮₍ ˶ᵔ ᵕ ᵔ˶ ₎ა⌟°━━━━━━━┛
---
---
│╭─────────── · ⋆。˚ ʷᵉˡᶜᵒᵐᵉᵎ ˗ˏˋ ♡ ˎˊ˗⋆ ˚。⋆⟡
││• You can call me Gabs or Kapiyeya││• English/Portuguese││• I may take forever to reply││• Internet rat girl││• Sucker 4 the old web
│╰─────────── · ⋆。˚ ᵇʸᵉ! ˗ˏˋ ♡ ˎˊ˗⋆ ˚。⋆⟡
---
DISCLAIMER: This is my personal space and I use it as I wish. Some pages have swearing, NSFW content and dark humor. I don't tag tw content on every page.
---
Sometimes we are just feeling down, needing some alone time, a cup of something tasty, or a hug. But for some of us, it's hard to have access to what we need when we need it.Check the links! If you are used to the more common social media type of thing I know it may look a bit weird like "Where do I click?" but just browsing around might get you distracted.Or you could go straight to the Playground
---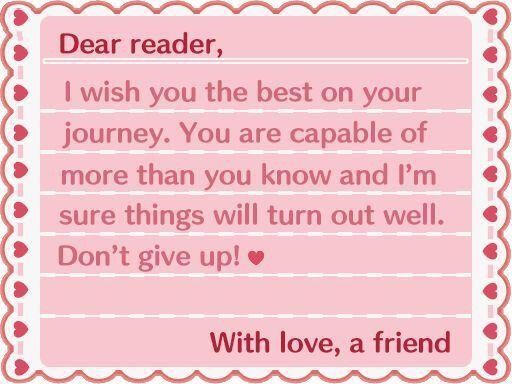 ---
---
A little bit about my mental journey
I was always the quiet kid the others would mess with, I was scared that my parents would choose another daughter and abandon me. Loneliness and self-hatred had plagued me since I was a pre-teen. I am a self-harm survivor, I attempted to take my life more than once. Sometimes I wished I could just disappear without causing any harm, on other occasions, I wished to go and make a storm out of it.I had a really long toxic relationship where I was cheated on, beaten, and became way too emotionally attached to an aggressor. I pushed people away because I thought I wasn't good enough.But against all of it, I made it to my adult life. I have lots of scars, mentally and physically, but it doesn't make me ashamed of my past, in fact now I know how resilient you need to be to survive without a clue of what's going on.I have Borderline Personality Disorder and oh, I wish I knew it was a thing sooner or maybe that my parents had a clue about it. It doesn't solve problems but makes it easier for me to understand, after all, humans need to understand what is going on, like it or not.Nowadays I take my pills and go to therapy, and It's going great! Sometimes I wish I could hold my old self and say "You actually lived past 18 and now you have more understanding about who you are".Please, I know It's cliche and lame to repeat the same 'ol, but don't kill yourself, and don't hurt yourself by taking away your right to be happy. You deserve it.